What to Expect on Kayak Tours
What you need to know before you go on your Napa Valley Kayak Tour.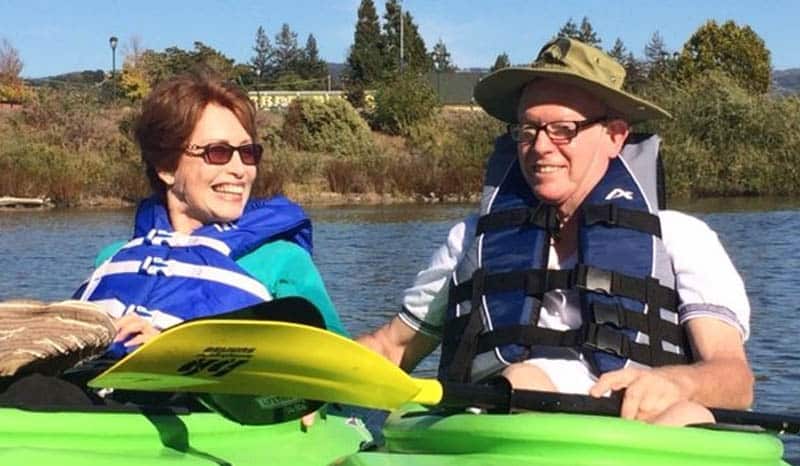 We meet at 100 Riverside dr, Napa,Ca
Our tours are leisurely events on the calm and peaceful Napa River. The kayaks we provide are stable and well suited for beginners. They have a built in water bottle holder and a small storage space. Life jackets and paddles are included for all participants.
Every group is different and we do our best to accommodate all activity levels and experience. Faster and more experienced kayakers will be able to move ahead as long as they agree to meet us at a predetermined location. Therefore more experienced and fitness minded participants will be able to enjoy the experience while more leisurely participants will also enjoy their voyage.
We adopt the same motto as the "Green Berets"
"Nobody gets left behind"
Those who are more experienced and more focused on fitness will be our scouts. People who are more interested in a leisurely paddle will learn the finer details about the Wildlife, History and Wine of the Napa Valley.
The History Tour itself is approximately one and a half hours long. For the last half hour-or more- you will have the choice of exploring on your own or if you are ready to come in you will be able to do that as well. We want you to be comfortable and aim to provide you with an excellent experience.
Though the kayaks are stable you will get at least a little wet. we will send information on what to wear and bring in your confirmation email.
If you have any other questions please do not hesitate to contact us.
Meeting Location
100 Riverside dr, Napa, CA 94559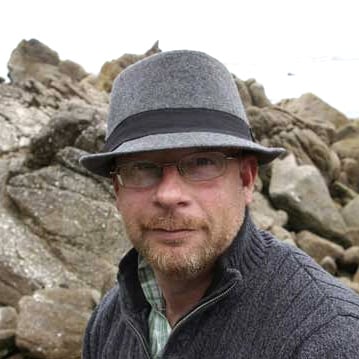 Meet Your Tour Guide – Justin Perkins
Hi, I am Justin and I spend more time on the Napa River than any other human being. I am truly passionate about what I do. My motto is "Old Fashioned Service with Modern Sensibility." Join me on one of our incredible "Napa River History Tours" or simply rent a kayak. I truly care about what I do and I treat every single person as though they are special-after all you are!
I have been doing tours in the Napa Valley for over 25 years and I am a Napa Native. When with other guests I can be difficult to get a hold of but I do return all messages by the end of the day. You can always book online 24 hours a day. I look forward to meeting you and your group.