Enjoy Napa Valley
A little bit about who we are and what we are all about.
The vision of "Enjoy Napa Valley" came to us when we realized that there was a gap in the tour services offered in the area. This led to the creation of "Enjoy Napa Valley."
We have over 20 years experience doing tours of the Napa Valley. As natives to the Napa Valley we have more knowledge than any other tour guides in wine country that we know of. We began exploring this are in depth during our youth. Hiking, bicycling and wine tasting throughout the region. It is a fact that most-if not all-the owners of other companies are not natives of the Napa Valley. This gives us a unique perspective to the area.
Our guides are required to posses a Commercial Drivers License with Passenger endorsement, CPR and First Aid Certificates as well as pass a thorough background investigation.
Our in depth knowledge led us to create a place that would share with people the intimacy that we have learned of the Napa Valley over the years.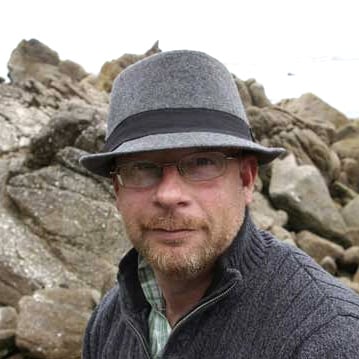 Meet Your Tour Guide – Justin Perkins
Hi, I am Justin and I spend more time on the Napa River than any other human being. I am truly passionate about what I do. My motto is "Old Fashioned Service with Modern Sensibility." Join me on one of our incredible "Napa River History Tours" or simply rent a kayak. I truly care about what I do and I treat every single person as though they are special-after all you are!
I have been doing tours in the Napa Valley for over 25 years and I am a Napa Native. When with other guests I can be difficult to get a hold of but I do return all messages by the end of the day. You can always book online 24 hours a day. I look forward to meeting you and your group.