Kayaking & Bicycling in the beautiful Napa Valley
Old Fashion Service, Modern Sensibility
Napa River History Tour
Our beautiful Napa River History Tour provides you with a unique insiders perspective. Traveling by kayak we reveal Napa's most intimate and provocative secrets. Tours are approximately 2 hours long and begin at: 8:30AM, 11AM & 1:30PM. Winter Hours: November-February, 8:30 & 11AM
Napa Kayak Rental
Two hour kayak rentals are available at 8:30AM, 11AM and 1:30PM every day but Wednesday. Winter Hours: November thru February 8:30AM & 11AM. On Saturday and Sundays we offer a late rental only time at 3:30PM (Winter 1:30PM) on a first come first serve basis. We meet at 100 Riverside Dr, Napa, CA. We do not accept promotional offers or coupons for 3:30PM (1:30 during the Winter) rentals.
Bike Tours
We are now offering Napa Valley Bicycling Tours. You can also do combination kayaking and bicycling tours. Please write or call for information. If we do not answer please leave a message. We will get back to you.
Justin Perkins
A Napa Native who is passionate about providing you with an amazing experience!
Hi, I am Justin and I spend more time on the Napa River than any other human being. I am truly passionate about what I do. My motto is "Old Fashioned Service with Modern Sensibility." Join me on one of our incredible "Napa River History Tours" or simply rent a kayak. I truly care about what I do and I treat every single person as though they are special-after all you are! I have been doing tours in the Napa Valley for over 25 years and I am a Napa Native. When with other guests I can be difficult to get a hold of but I do return all messages by the end of the day. You can always book online 24 hours a day. I look forward to meeting you and your group.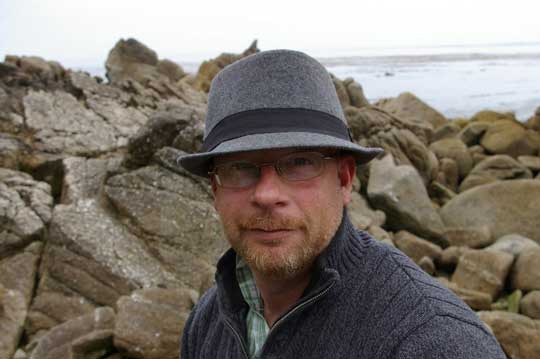 Napa Valley Blog
Latest News