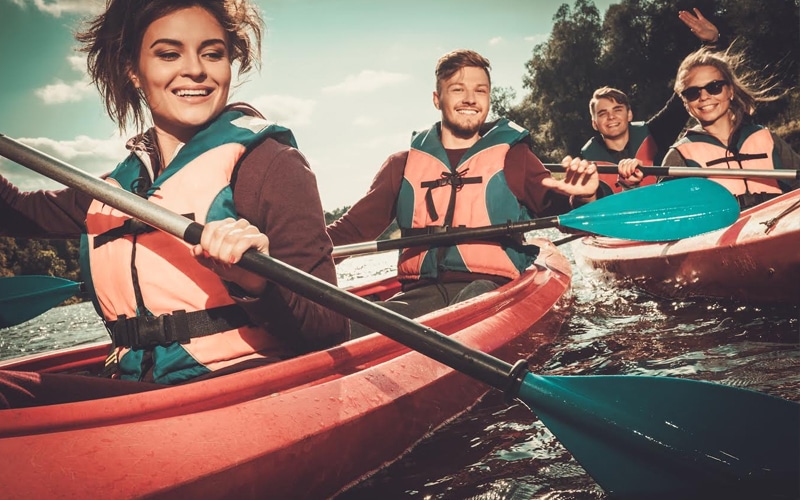 Napa River History Tour
Our beautiful Napa River History Tour provides you with a unique insiders perspective.More Information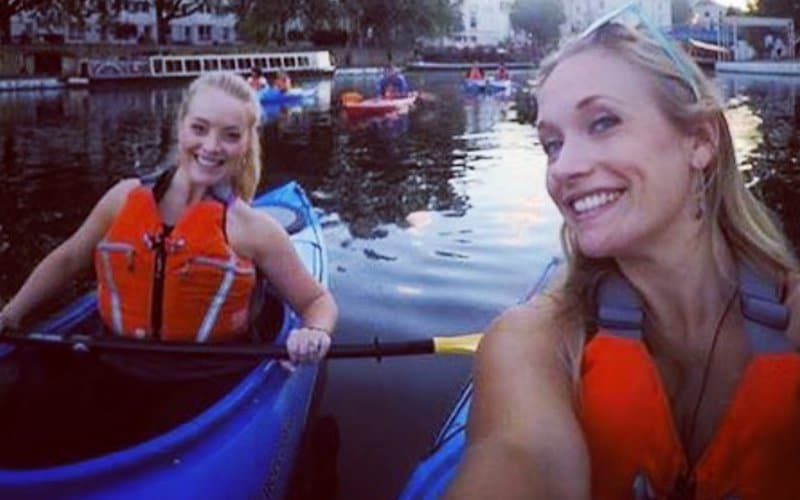 Kayak Rentals
Go on an adventure with some friends and explore Napa River with our kayak rentals.More Information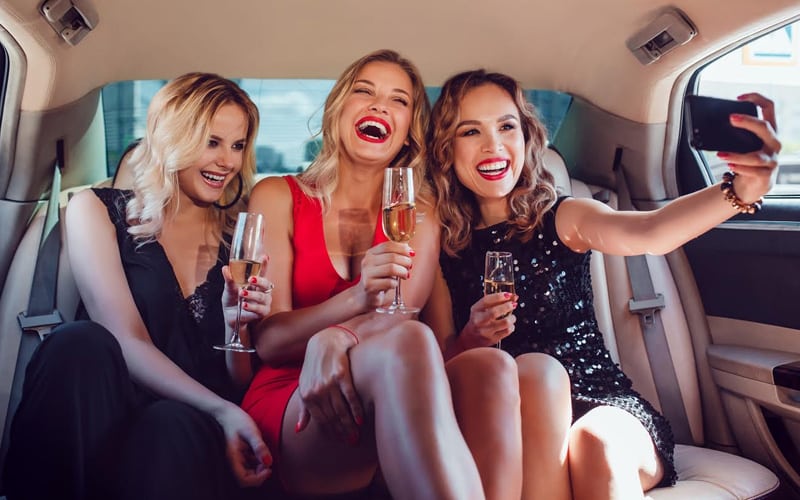 Napa Valley Wine Tours
Take a Private 6 Hour Winery Tour and Taste some of the Worlds Finest Wines while learning about the art of wine making. More Information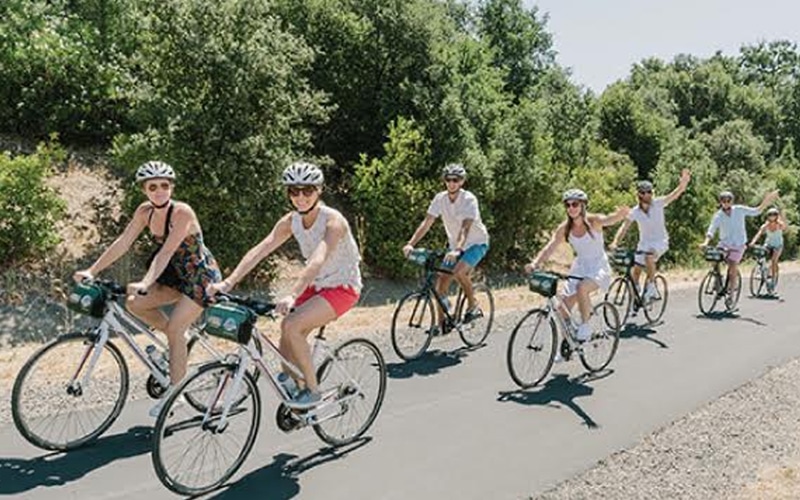 Napa Valley Bike Tours
We have partnered with a trusted local outfitter to offer bike tours. Napa Valley Bike Tours are the most popular and one of the best ways to Enjoy Napa Valley.
More Information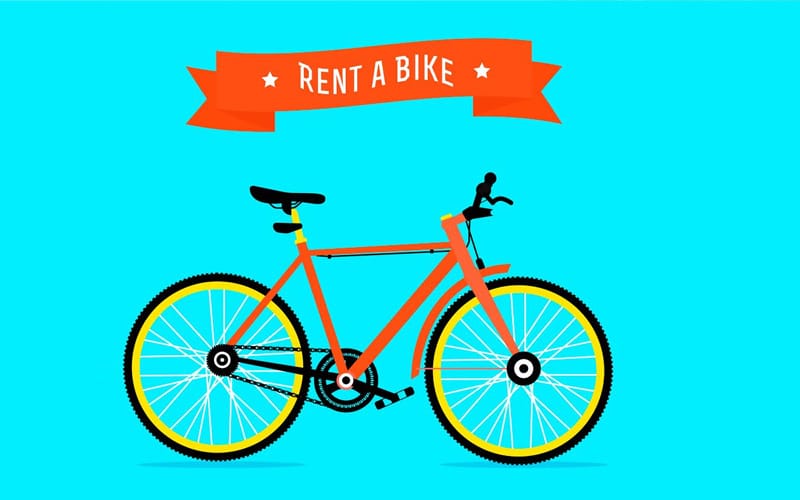 Napa Valley Bike Rentals
Explore Napa Valley on one of our many Bicycles. We offer a wide array of excellent bikes including hybrid, tandem, carbon-fiber road bikes, electric bikes, and bikes for children. More Information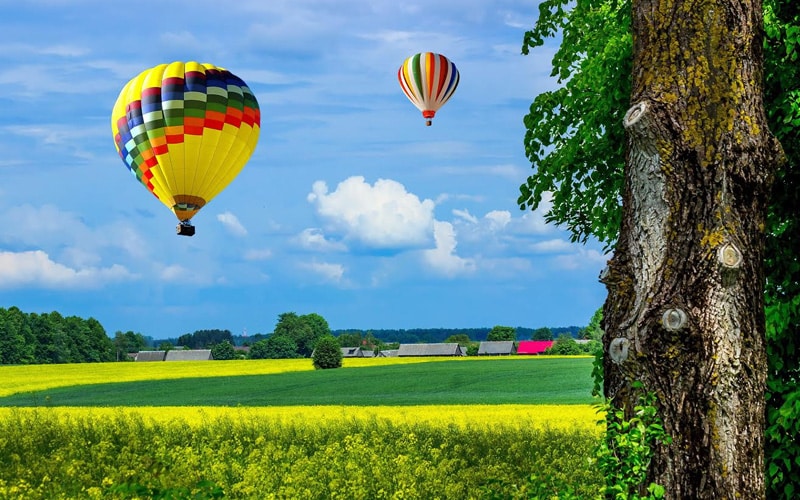 Napa Valley Hot Air Balloons
Enjoy a breathtaking balloon flight at sunrise overlooking the gorgeous Napa Valley. Soar over Lush Vineyards, Mountain Ranges and Rolling Green Hills… More Information
Napa Valley Transportation
Let Enjoy Napa Valley Help you find the best deals on Luxury Limousines, Executive Suv, Executive Town Car, Mercedes Sprinter, Suv Limousine. Perfect for Wine Tours… More Information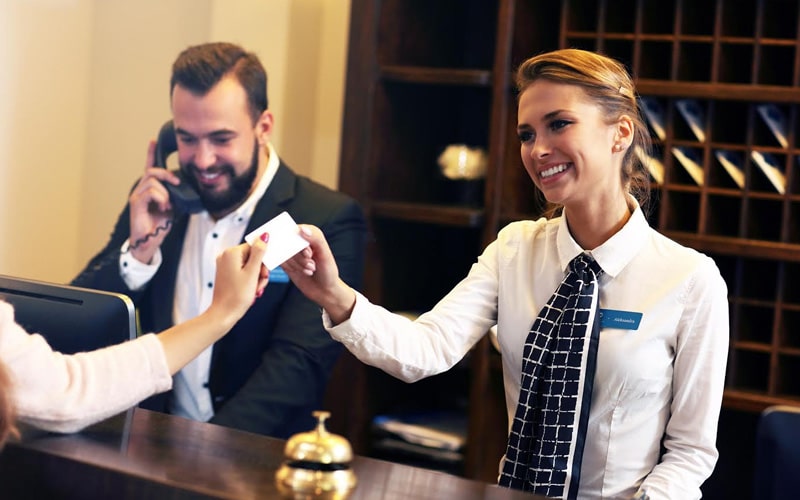 Napa Valley Hotels and Lodging
Lodging and accommodations in the Napa Valley include a full range of hotels, spas, vacation rentals, resorts, and bed and breakfasts. Read our Reviews before booking… More Information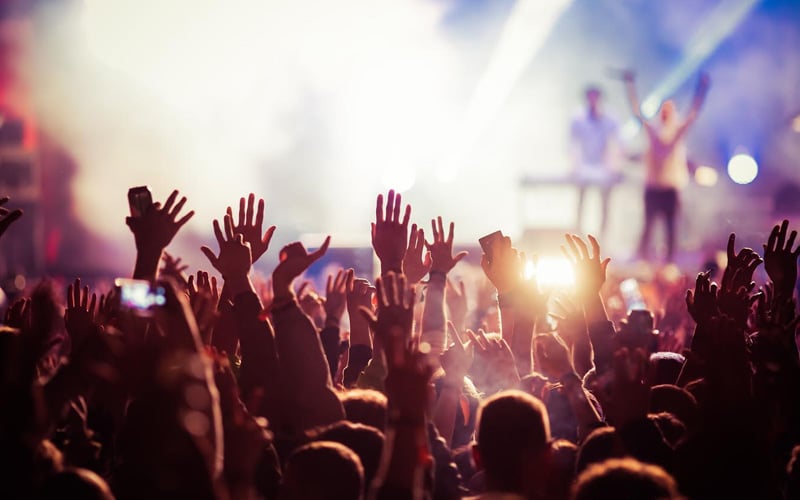 Napa Valley Events
Stay up to Date on Napa Valley Nightlife by checking out our Events Calendar for upcoming concerts and live performances and Read Critic Reviews. More Information
What our visitors are saying about Enjoy Napa Valley
We try our best to give the best experience possible when you visit Napa Valley. Enjoy Napa Valley is Napa Valley's most popular kayak service!
We had a wonderful time with Justin, owner and raconteur of this small business enterprise. Justin grew up in the city of Napa and therefore knows remarkable details about its history. That includes all manner of stories about the Napa River and its shoreline. For beginners like us, the kayaking was even easy to pick up. In short, you've got an expert in Justin (who's also a sweet guy) and a pleasant time in store.
After a short introduction to kayaking, Justin helped people into their kayaks. We then did a tour on the Napa River, during the tour Justin provided insight into the history and the wildlife we were seeing. The paddling pace was such that everyone could keep up. Justin gave an outstanding tour and was delightful in his numerous stories. Highly recommend.
My husband and I found about Enjoy Napa Valley and I am so lucky to have stumbled upon such a great company. Justin is a great communicator and really goes above and beyond to make sure you enjoy your time with him on the river. He is incredibly easy to talk to and ask questions as we tells you all about the local wildlife and the great history of Napa and Sonoma. We learned so much on such a quick tour, plus we got some great exercise in too! I can't wait to get back on Napa river with Justin again and will be encouraging all of my friends and family to give it a try as well.
This was our first time kayaking but we became huge fans after this experience. Justin was super informative, energetic, friendly, and had lots of fun facts about the river and city. He even gave us tips on where to eat and what to do in the surrounding areas. I'd do this tour again just because I don't think he divulged everything he knows and got the sense he could go on and on if not for the time limitation. Highly recommended!
If I could give ten stars I would. Justin was a great guide and full of Napa history. Justin knew the name of every bird which was pretty cool. Several birds swooped down and caught fish out of the water literally a foot away from me! I plan on doing this again with a larger group of friends. Thanks Justin!
My wife and I did the two hour (morning) Napa River History Kayak Tour with Justin. Let me just say Justin is a great guide! First he did his best to learn everyone's name and place they are from so he could personalize the tour for everyone. This makes the tour more interesting I thought. Second, he knows the local wildlife and will be pointing the out the plants, birds, and mammals (we saw three otters) along the way and telling you facts and/or stories about each. Third and most importantly he is local from Napa and REALLY knows the history of this area and he makes learning about it (via a relaxing paddle on the river) fun. I'm sure everyone on our tour learned some really interesting facts about Napa that we hadn't heard of before. The trip was so enjoyable the two hours went by fast and we both felt it ended too soon. Perhaps he should consider longer tours if possible. I would definitely recommend Justin's Napa River History Kayak tour for anyone looking to learn about Napa and the local history and wildlife.
Omg this was the best experience ever! Justin was the best! He is a very personable guy and made the whole group feel like a team and was very entertaining. The weather was great, the kayaking was amazing and totally chill down the river. We even saw really cute black Dolphins that were totally majestic.
Great tour, the river was beautiful and we all loved Justin. He was not only friendly and entertaining but very knowledgeable. He is a great guide. We loved hearing about the history, and he is great with the story telling. He also is great about pointing out the wildlife on the river. Need to go back to see more! A fun time and great adventure, with not too much work, very enjoyable. Would do it again!
The whole family really enjoyed the friendliness, kindness, and knowledge of our guide, Justin who made it a really fun experience for all. He will tell you about the history of the town, the stories you won't hear (including the haunted spots!), and also places to eat afterwards! Well worth it!