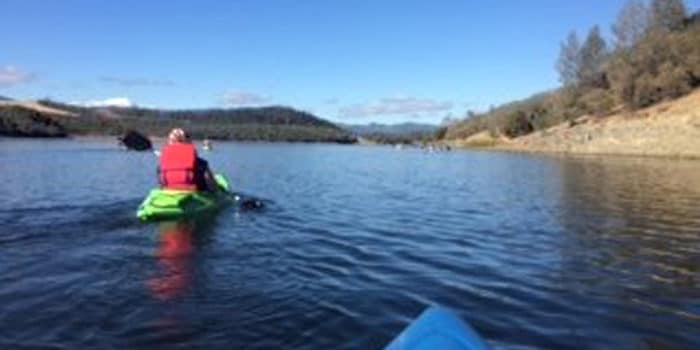 Summer Activities Napa, San Francisco Bay Area
Napa is one of the best places to visit in the United States. With a moderate climate, the entire Napa Valley is a great place to take a trip all year but summer in Napa is perhaps the best time to visit. It's a great time to explore vineyards and it opens up many outdoor Napa activities to try as well. It is located conveniently for Summer activities as it is close to the San Francisco Bay Area. If you want to Enjoy Napa Valley this summer and get the most out of your trip, here are a few things that you may want to consider. Not only are these great for people traveling a long distance just to visit Napa Valley, they are great things to do if you are a local as well.
Go On A Hike
It may seem like a simple and obvious choice, but going on a hike through the Napa Valley is a great experience. Not only is it a good way to get in a day of exercise, there are many different trails and places to hike around Napa that will give you a look at the diverse landscapes and scenery the region has to offer. Whether you want to do a hike overlooking the vineyards or trek into the woods around the Napa River, hiking is one of the Napa activities you should not overlook.
Kayak The Napa River
If hiking doesn't sound like something you want to do and you want something a little more unique, consider kayaking down the Napa River. Whether you decide to rent a kayak yourself and do a few hours self-guided or you would prefer to have a historical Napa River tour, gliding down the open, calm waters of the Napa River is a great experience for anyone. Enjoy Napa Valley has a wide range of rental and tour services available so you can enjoy the Napa River like never before.
Visit Wineries
Perhaps the most classic of Napa activities, visiting wineries is something that you obviously want to have on your to-do list in the region. There are many different wineries in Napa Valley so you may want to look at a few "must see" wineries and make sure that you go to those and have a relaxed, casual experience instead of trying to go to too many places at once.
Take A Bike Ride
There are many different bike trails that you can take a ride through in Napa Valley. Some are old roads that have been converted into bike trails that are perfect for a casual ride. Others are designed for those who want to enjoy Napa Valley with a little more adventure, winding through the woods. Whether you plan on going mountain biking or just want to cycle through the small towns throughout Napa valley, cycling is one of the best Napa activities for the summer.
Ride In A Hot Air Balloon
If you want something completely unique, summer is the best time to go on a hot air balloon ride throughout the Napa Valley. Balloon rides typically last an hour in the air and you will get a unique perspective of the entire region. If you plan on taking a balloon ride in the summer make sure that you book in advance as that is the most popular time of year for tourists.