Napa Valley Wine Tours
Take a Private 6 Hour Winery Tour in Town car, SUV or Limousine with one of our experienced and professional drivers.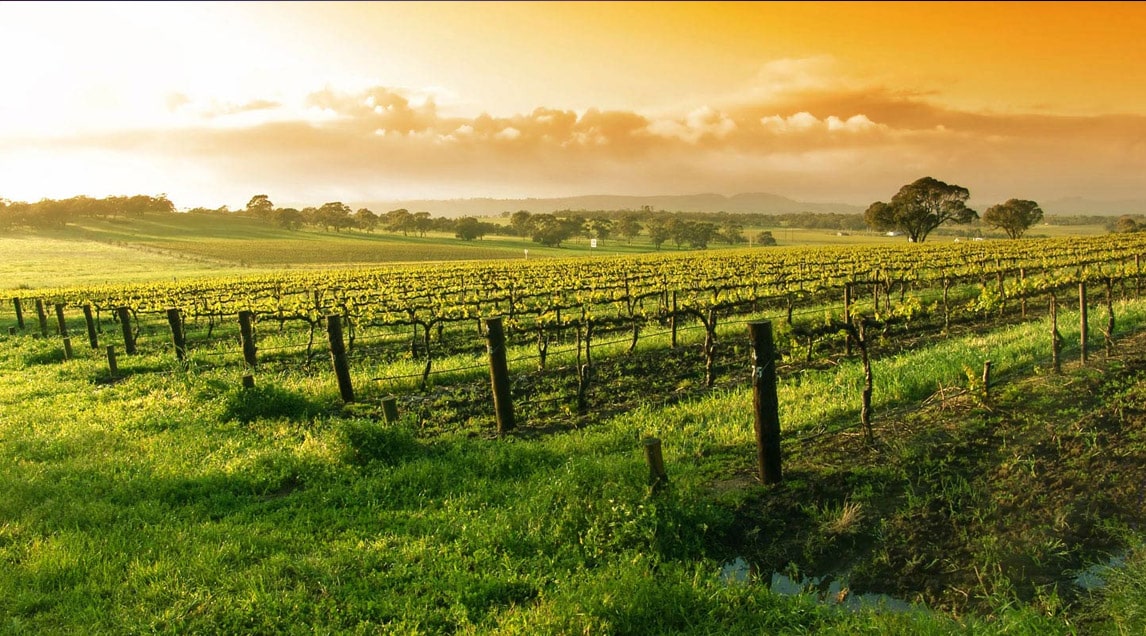 Wine Tours
You will visit 4 Prestigious and Charming Napa Valley Wineries. Taste some of the Worlds Finest Wines while learning about the art of wine making, history, and culture of the Napa Valley.
Frequently Asked Questions
You have questions? Well we have the answers… If you can not find the answer you are looking for feel free to contact us.