Napa Valley Hot Air Balloons
Enjoy a breathtaking balloon flight at sunrise overlooking the gorgeous Napa Valley.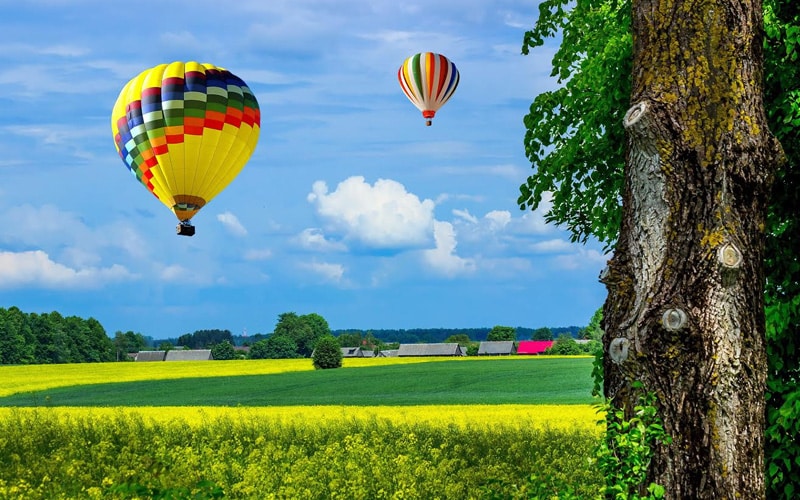 Hot Air Balloon Tour
Soar over Lush Vineyards, Mountain Ranges and Rolling Green Hills with one of our FAA Certified and Experienced Pilots. Followed by a post-flight champagne breakfast and celebration at a beautiful winery.
Frequently Asked Questions
You have questions? Well we have the answers… If you can not find the answer you are looking for feel free to contact us.