Napa River History Kayak Tour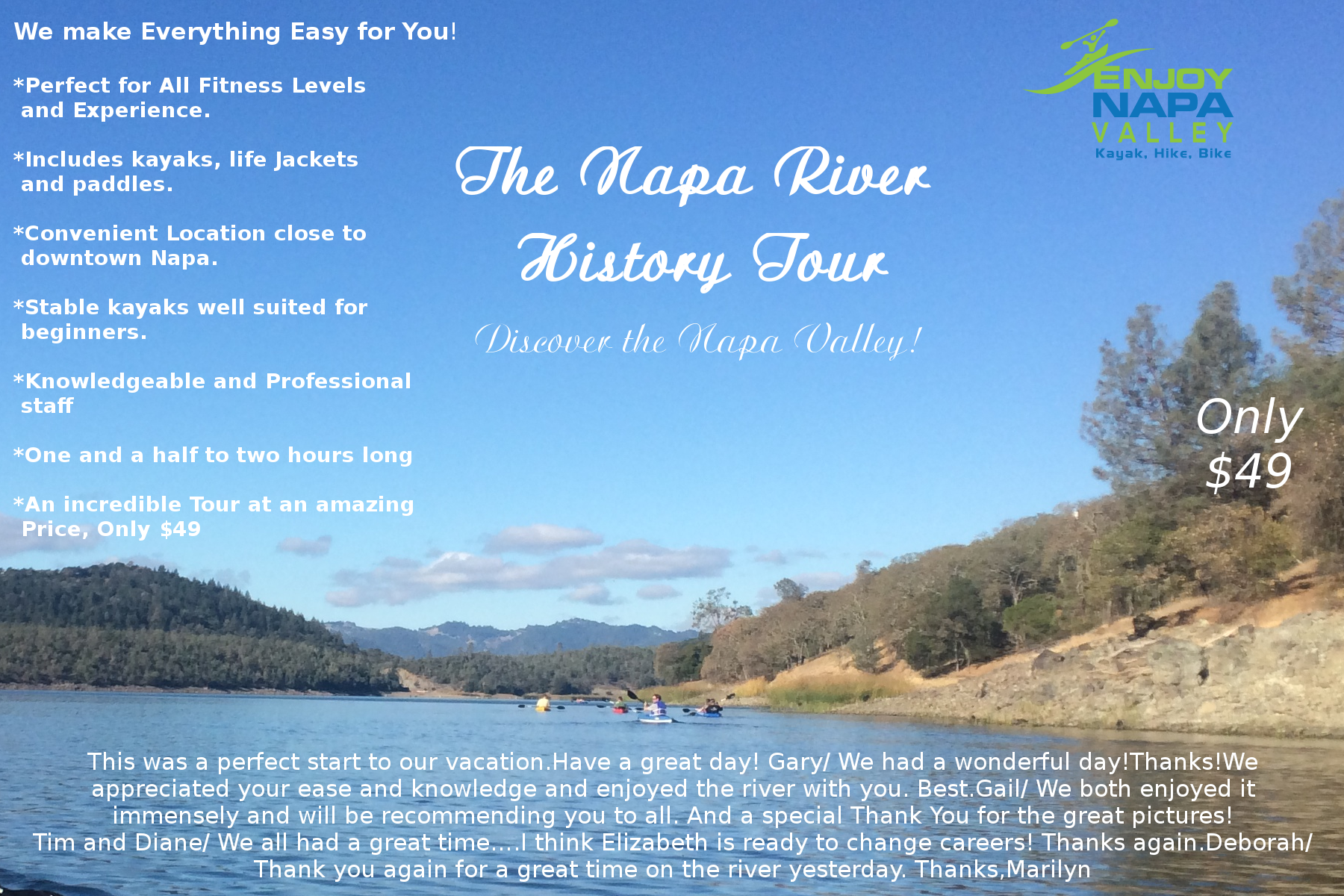 Special Offer Only $49 per person –
regular price is $89.
Call for other advertised offers.
Our beautiful Napa River History tour is a voyage through time. Revealing an intimate view of the little known & rich history of the Napa Valley while kayaking along the river. A Napa native who is passionate about the river and history of the Napa Valley guides you on an incredible journey while exploring this amazing area.
Meeting Location
100 Riverside dr,
Napa, CA 94559
We offer incredible tours at amazing prices.
On our kayak tour you will learn about Napa Valley history, wine and the local wildlife. For example did you know that Napa was established before California was a state? It was one of first places in California to have electricity and street lighting. That Elvis performed and stayed in Napa?

We make everything easy for you and everything is included, paddles, life jackets and kayaks. Our professional tour guide will reveal a Napa to you that few know. Resulting in you gaining insider knowledge which few possess.
This tour caters to all fitness levels and experience.
Our Napa River History tour is an easy one and a half to two hour paddle along the waterways of the Napa Valley. We will meander past historic sites and learn their significance in world history.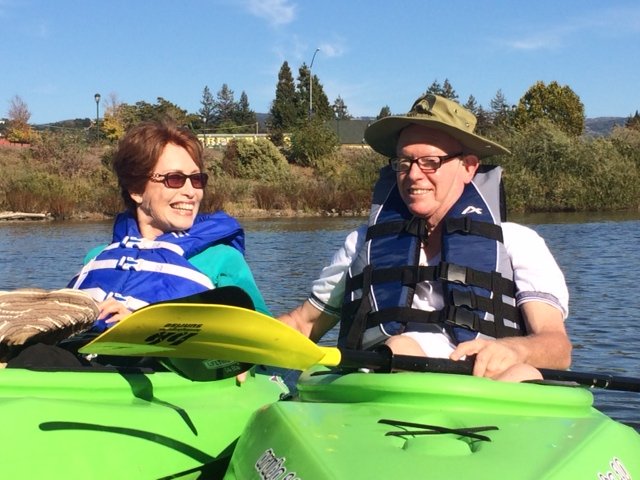 We will explore the waterways and discover wildlife on our kayak tour. We will identify birds and other animals along the Napa River. We will also search for the rare animals who also live in the Napa Valley.
We will learn about the first people of the Napa Valley and some of the Native American names we still use to describe the places in the Napa Valley. We will discover their culture, what they were famous for and how they survived.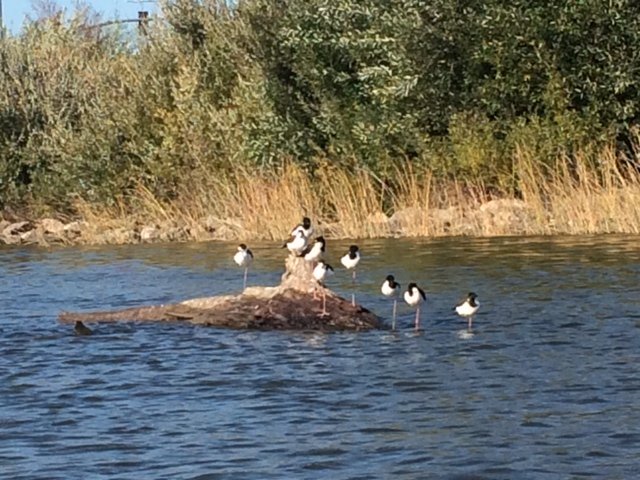 Discover the incredible and sometimes provactive history of some of the historic buildings that were damaged during the Napa earthquake.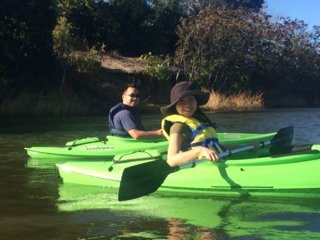 It is easy to reserve your seat so call us today and join us on a Napa Kayak Tour you will never forget. The Napa River history Tour is an incredible way to Enjoy Napa Valley. Tours depart at 8:30AM, 11:00AM and 1:30PM, Last minute guests welcome, Please book online  or call 707-227-7364 to reserve your tour today.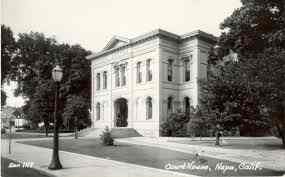 Some of the questions we will answer:
Who were the first settlers of the Napa Valley and what were they famous for?
What was the first ship to navigate the Napa River?
Who was the captain of that ship and his significance in world history?
What is the oldest building still standing in Napa?
Who grew the first grapes?
Who had the first commercial winery in Napa ? (hint it is not who you may think)
What is the history of the courthouse?
Plus, much, much more,
Come along with us on this amazing journey through time.
Napa Kayak Tours
Meeting Location
100 Riverside dr,
Napa, CA 94559
https://baynature.org/articles/the-river-through-time/