Napa Kayak Rental
We offer reliable and fast service in the Napa Valley.
dependent on availability!
On the weekends we mostly do 2 hour rentals because of availability with our tours. You may arrive 15 to 20 minutes early to avoid leaving with the tour group if you desire. We are flexible
if no one has the kayak scheduled after you

-which can happen while you are on the water-

you may use the kayak longer at no extra charge-please check in

. If someone is scheduled after you and you do not return the kayak on time A

$200 charge

per person

will be applied for inconveniencing those guests.
$49 per person for two hour rentals.
Meeting Location will be sent with your confirmation email upon booking.
Two hour times:  8:30am, 11:00am, 1:30pm and 4pm only $49 per person

$89 per person all day rental which is
strictly

dependent on availability. Please call!

All kayak rentals include life jacket, paddles, dry bag and professional instruction by a knowledgeable staff. Join us today for an intimate Napa Valley experience. You may use the kayak for as long as you would like for the day until sunset.

(dependent on availability)

5 Stars, 7/29/14: "Beautiful Day in Napa and called "Enjoy Napa Valley" to inquire about renting kayaks, Justin was so helpful and was able to accommodate our last minute plans. We arranged a place to meet and he was prompt. He made great suggestions to my husband and I so that we tandem kayaked down the Napa River. He loaded us up with paddles, life jackets, and sent us sailing down the Napa River! Justin then went on to give a kayak tour to a couple other adventurers! What a GREAT way to spend a lovely day in Napa Valley! A few hours later, Justin met us at our arranged ending location and all was as smooth as promised. Bon Voyage and happy paddling!!!" Oh C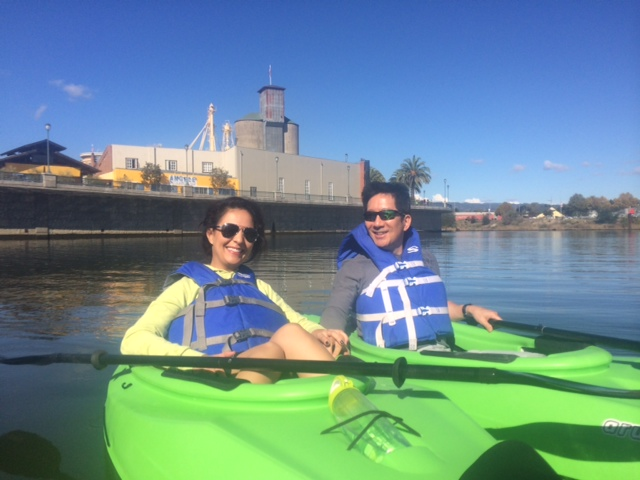 About Kayaking the Napa Valley
Enjoying the waterways of the Napa Valley you may see turtles, great blue herons and eagles. We also have some new residents as Beavers have returned to the area. Sometimes you will see River Otters too.
Meander through the valley by way of kayak. The vistas on these tours are amazing as the valley opens up to you in a new way. Book an Enjoy Napa Valley Kayak Rental and experience the area like you never have before.
Enjoy Napa Kayak Rentals with us! Science has proven what many of us already know-There are health benefits to spending a day close to  the water.  With this is mind join us for a day with one of our Napa kayak rentals.
5 Stars, 8/17/14  "Justin was available at a moments notice. He met us at our location gave us some good instructions and met us when we called him. When it was time to pick be picked up he was there waiting for us.  Very reliable very good." M A.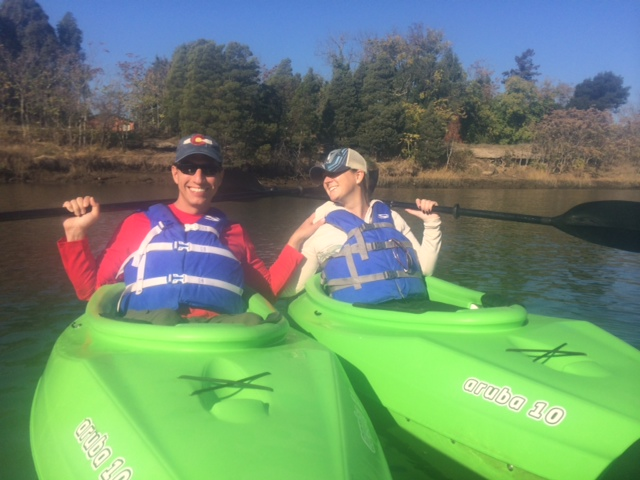 Enjoy Napa Valley Kayak Rental things to know:
Napa kayak rental.
Yes you will get at least a little wet!
Use Sunblock and wear a hat!
If in the Napa River be aware of the tides!
Dress comfortably and wear layers.
Wear a Life Jacket at all times!
We provide Kayaks, Paddles and Life Jackets!
Enjoy Napa Valley Kayak Rentals!

Napa Kayak Rental: All Napa kayak rentals come with life jackets and paddles.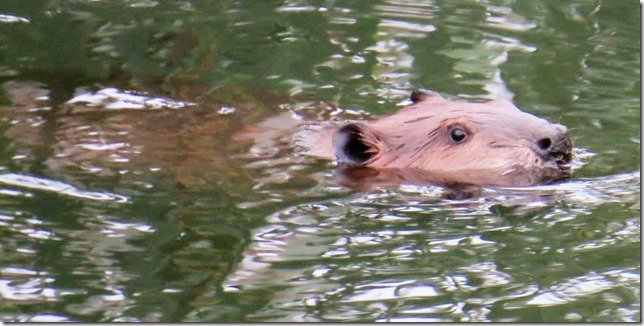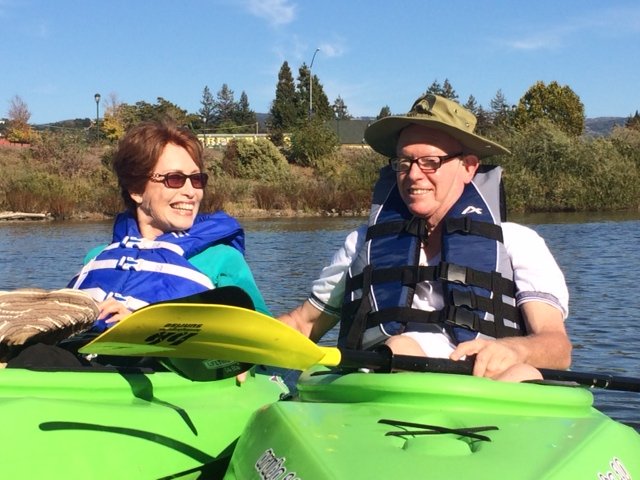 Enjoy Napa Valley Kayak Rental Booking Information
Other Resources for Napa Valley Kayaking
There are several organizations who help to protect our waterways. A great organization that is helping to restore our river is Friends of the Napa River. Another group that works to protect our waterways is Watershed Information Center and Conservancy of Napa County. The Napa Solano Audubon Society also has regular events to enjoy the wetlands of the area. Water is a non renewable resource. Let's work together to preserve it!
Rent a kayak in Napa.
Napa Kayak Rental