Please
Select Number of People

when you Reserve a "Napa River History Kayak Tour" or a

2

Hour Kayak Rental. No Restroom/bathrooms.
If you do not use the drop-down menu to select the number of people we cannot guarantee there will be kayaks available for your group!
8:30AM 11AM and 1:30PM…..for 3:45PM Napa kayak rental only on the weekends click HERE.
$49 Per Person
Only Book Two Hour Rentals and Tours on this page. If you want a longer rental please call!
If you do not select the correct

number of people

we cannot guarantee that there will be kayaks available for your group.
IMPORTANT:

ENTER the "How Many PEOPLE"

 (use the arrow to select number of people) in the DROP DOWN MENU Below.
Please do not mark your confirmation as junk -we do not send junk mail!  If you do not receive a Confirmation email please contact us by phone. If we do not answer leave a message as most likely we are on the river. We will call you back ASAP.
Mornings are usually the best time as there tends to be less wind!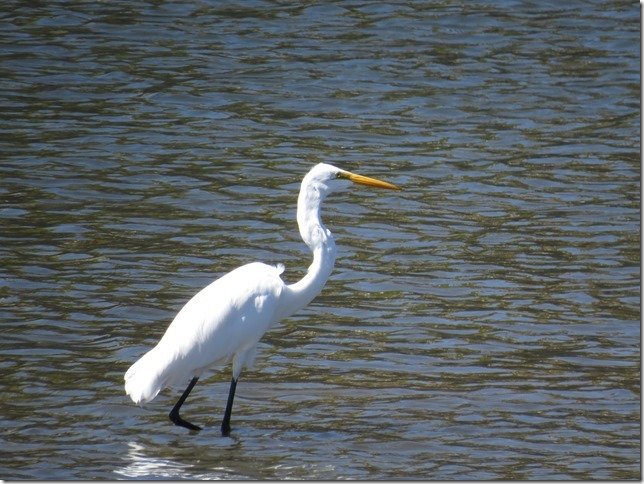 Please tell us where you heard of us in the comments section. We are flexible on Wednesday and afternoon appointments if that is the only day/time your party is available-Just give us a call.
Appointment times: March-November: 8:30AM, 11AM & 1:30PM, Winter hours: December-February  8:30AM & 11AM.
Tandem Kayaks ("Divorce Boats") have priority to people with disabilities and those with small children. Requesting a tandem kayak does not guarantee one will be available to use.
 We meet at 100 Riverside drive, Napa. CA
You should receive a Confirmation Email. Sometimes this ends up in Junk or Spam folders. We do not know why as we do not send Spam! If you do not receive a confirmation email please let us know and we will resend it-Thank You!
By Booking You Agree that All members of your party have read and accept our terms as well as our waiver and release of liability.