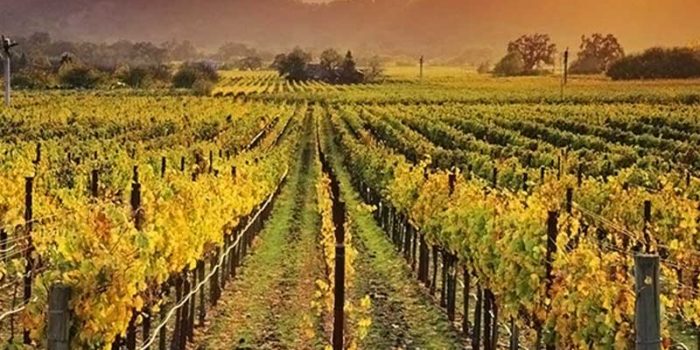 Best Napa Valley Wineries
One of the most common questions that is asked is "Which Napa Valley winery is the best?" We share with you some the best Napa Valley wineries to visit and why!
Here is a map of Napa Wineries.             Napa Wineries Map
For groups of six or more it is recommended that you call and see if an appointment is required even at wineries where no appointment is usually needed.
Rutherford and Oakville Napa Wineries
Elizabeth Spencer Wines is a darling little place in an old post office located across the street from Rutherford Grill. they have great wines and nice ambiance. . Call to make an appointment. Rutherford Grill by the way is one of the few restaurants that does not charge a corkage fee
Honig Wines Ok we not a huge fans of dessert wine but we love their Late Harvest Sauvignon Blanc! They also have crisp whites and wonderful single vineyard reds. call to make an appointment.
Far Niente Has an awesome tour. This includes a collection of classic auto mobiles. Their wine is fantastic too. Appointment needed.
Peju Province Winery  have some excellent wines at a variety of price points. One of the things we appreciate here is the wide variety of wines available. Also the staff is very knowledgeable. We highly recommend the tour here as well. No appointment necessary but recommend the tour which does require an appointment.
Yountville
Hill Family Estate great wines and great people! Conveniently located in downtown Yountville.-Appointment required.
Hopper Creek Vineyard  This place is truly fun!!! We like their Zinfandel a lot. We like the people even more! We brought some people here today and they loved it!!! Often you will get a chance to talk to the wine maker. At the right time of year they will even let you push down the grapes. Think of "I Love Lucy." This place is not fancy. It is a down to earth small production winery! Appointment needed.
Thank you for reading the Best Napa Valley Wineries to Visit! Enjoy Napa Valley!