Napa River Kayak Rentals
Go on an adventure with some friends and explore Napa Valley River with our affordable kayak rentals.
Join us today for an intimate Napa Valley experience!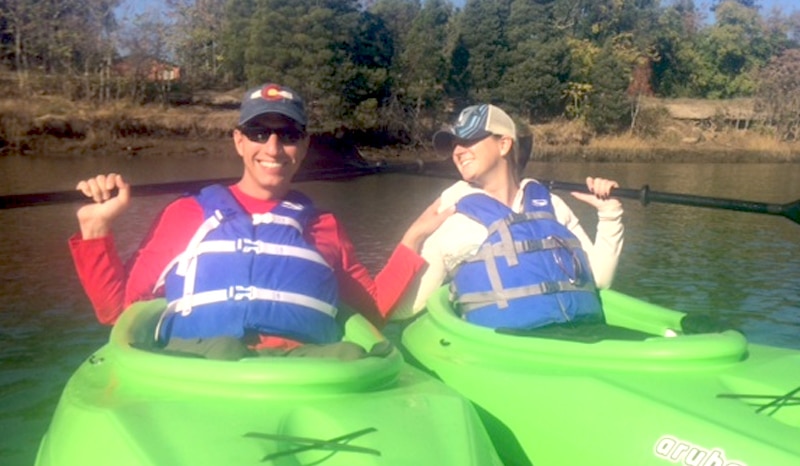 Kayak Availability
Please call or book now as we have a limited number of kayaks available. On Saturdays and Sundays at 3:30PM it is first come first serve rental only at 100 Riverside drive, Napa, CA. Absolutely No Coupons, Vouchers or Special deals for the 3:30PM time-No exceptions.
On the weekends, we mostly do 2-hour rentals because of availability with our tours. You may arrive 15 to 20 minutes early to avoid leaving with the tour group if you desire. We are flexible; if no one has the kayak scheduled after you, which can happen while you are on the water, you may use the kayak longer at no extra charge. Please check in. If someone is scheduled after you and you do not return the kayak on time, a $200 charge per person will be applied for inconveniencing those guests.
Napa Valley Kayak Rental Pricing
Two Hour (2 hour) Kayak Rentals are available for: 8:30am, 11:00am, 1:30pm, and 3:30pm. 3:30pm is first come first serve and no deals are accepted at the 3:30pm time.
Two Hour Kayak Rental ($49 per person)
All Day Kayak Rentals are available but please call in advance to check availability! You may use the kayak for as long as you would like for the day until sunset.
All Day Kayak Rental ($89 per person)
Meeting Location will be sent with your confirmation email upon booking.
What's Included
All kayak rentals include: life jacket, paddles, dry bag, and professional instruction by knowledgeable staff.
Enjoy Napa Valley Kayak Rental things to know:
Yes you will get at least a little wet!
Use Sunblock and wear a hat!
If in the Napa River be aware of the tides!
Dress comfortably and wear layers.
Wear a Life Jacket at all times!
We provide Kayaks, Paddles and Life Jackets!